We are domestic One Stop Service with more than 30 years of experiences. We are the manufacturers of Solar Cell and Solar Module in Thailand using German technolgy (Automatic production line) and certified by International Standards; TUV (Germany), UL (USA), MCS (England), JIS (Japan) and TIS (Thailand). We listed in SET (The Securities Exchange of Thailand) and ESCO association.
Leader of Solar Technology and lowest solar energy cost in ASEAN.
We are the 1st Solar cell and module factory in Thailand. Develop the lowest cost energy by using SOLARTRON Solar PV Module with advanced technology. Invest and construct the Solar PV Power Generation System for needed customers. So, we believe in the bright clean energy future. People are using power from Solar energy and having a good life.

+
MW Total of Our Installation
MW of Production Capacity per Year
No. Module Produced per Day
K
No. Cell Produced per Month
Our leaders who matter the company.
We don't just talk about possibilities. We make them Possible.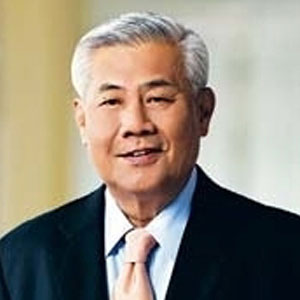 Mr.Cherdpong Siriwit
Director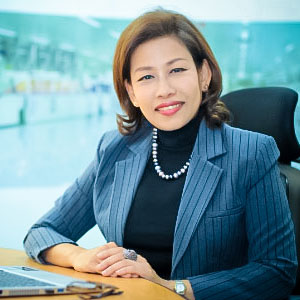 Mrs.Patama Wongtoythong
Deputy Chairman / Director / Company Secretary
Because of Solar rooftop liberalization, the number of very small power producer is opening.
Solartron Solar Modules have already received widespread recognition from energy awareness customers.
Moreover Solartron Public Company Limited will boost the level of distribution channel via E-Commerce
in order to provide Solartron products and services to customer promptly and efficiently.
However, Solartron has tried harder to keep improving for better business.